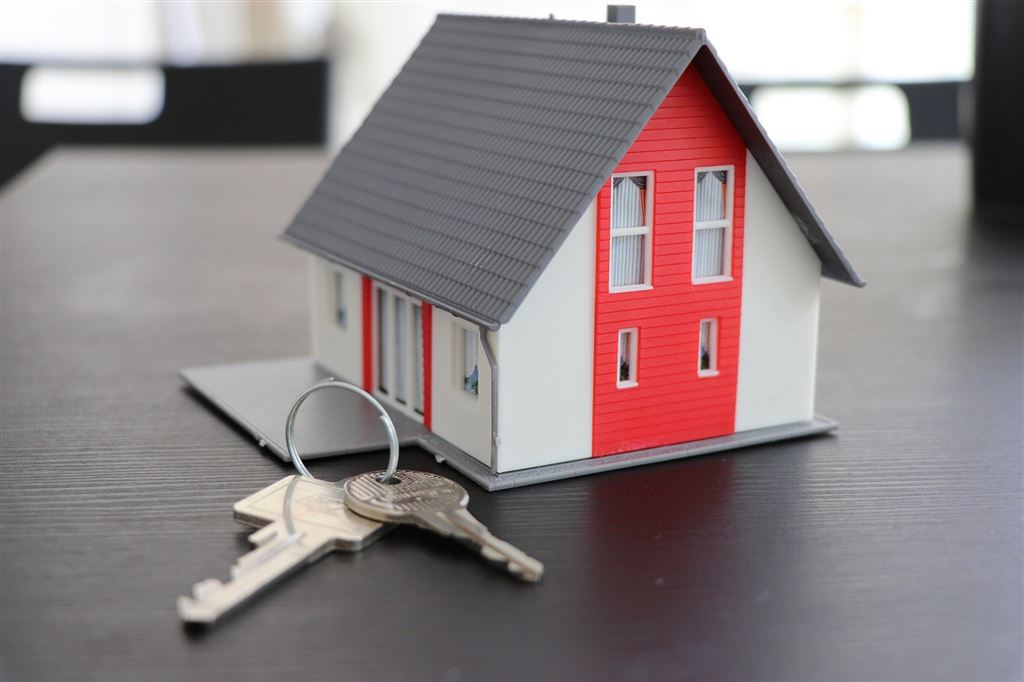 Guest and Tanner Real Estate is a household name because over the years we have proved to be reliable, honest, and committed. Our professional staff will ensure that you have a hassle-free transaction(s). They will ensure that you are kept informed at all stages of your transaction(s), providing you with reliable and accurate advice regarding issues and formalities to be fulfilled prior to sealing the contract.

Our Property Management division is made of two departments
(1) Residential Letting Department (over 110 houses and flats) &
(2) Commercial and Industrial Letting Department. (over 100 properties).

The whole organization employs approximately 66 professional staff to develop, set, maintain, and keep pace with internationally acceptable real estate standards within Zimbabwe.
The company is a registered member of the Estate Agents Council of Zimbabwe and as a registered organization with the Real Estate Agency.